Hebrew GRAMMAR Quest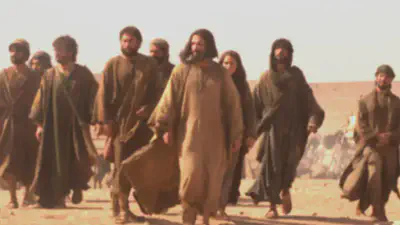 Table of Contents
Course overview
This is a seminary-level first-year Hebrew course but without the stress and expense of seminary! I created this course for the non-profit "Holy Language Institute."
What you will learn
Unit I: Hebrew Grammar Foundations - The Hebrew consonants, vowels, and syllables
Unit II: Nouns, pronouns, adjectives
Unit III: The "Qal" stem, simple action, active voice. Qal verbs are the most common type of verbs in the Bible
Unit IV: The "derived" stems, which can have more nuanced action such as intensive or causative, and either passive active voice.
Course developer
Chris Flanagan
FAQs
Is the course free?

The course is intended for supporters of Holy Language Institute. If you enjoy the course, consider becoming a supporter
Are there prerequisites?

There are no prerequisites for this course.
How often do the courses run?

At your own pace.